Each screening of our World Tour raises funds for local partnered organizations. We measure our success in the number of miles of impacted trails, the dollars, shillings, or rupees raised, and the growth of our global audience.
Want to bring Trails Film to your community? Inquire now.
Reno, Nevada USA
Two nights of films will be presented for the International Trail Symposium, hosted by American Trails and The Professional Trail Builders of America (PBTA).
Learn More
Rio de Janeiro, Brazil
We're joining the 2nd Brazilian Congress of Trails in September 2023 to premiere a new global festival line-up!
Come check out the third iteration of Trails Film and enter films now to join us there.
Enter a film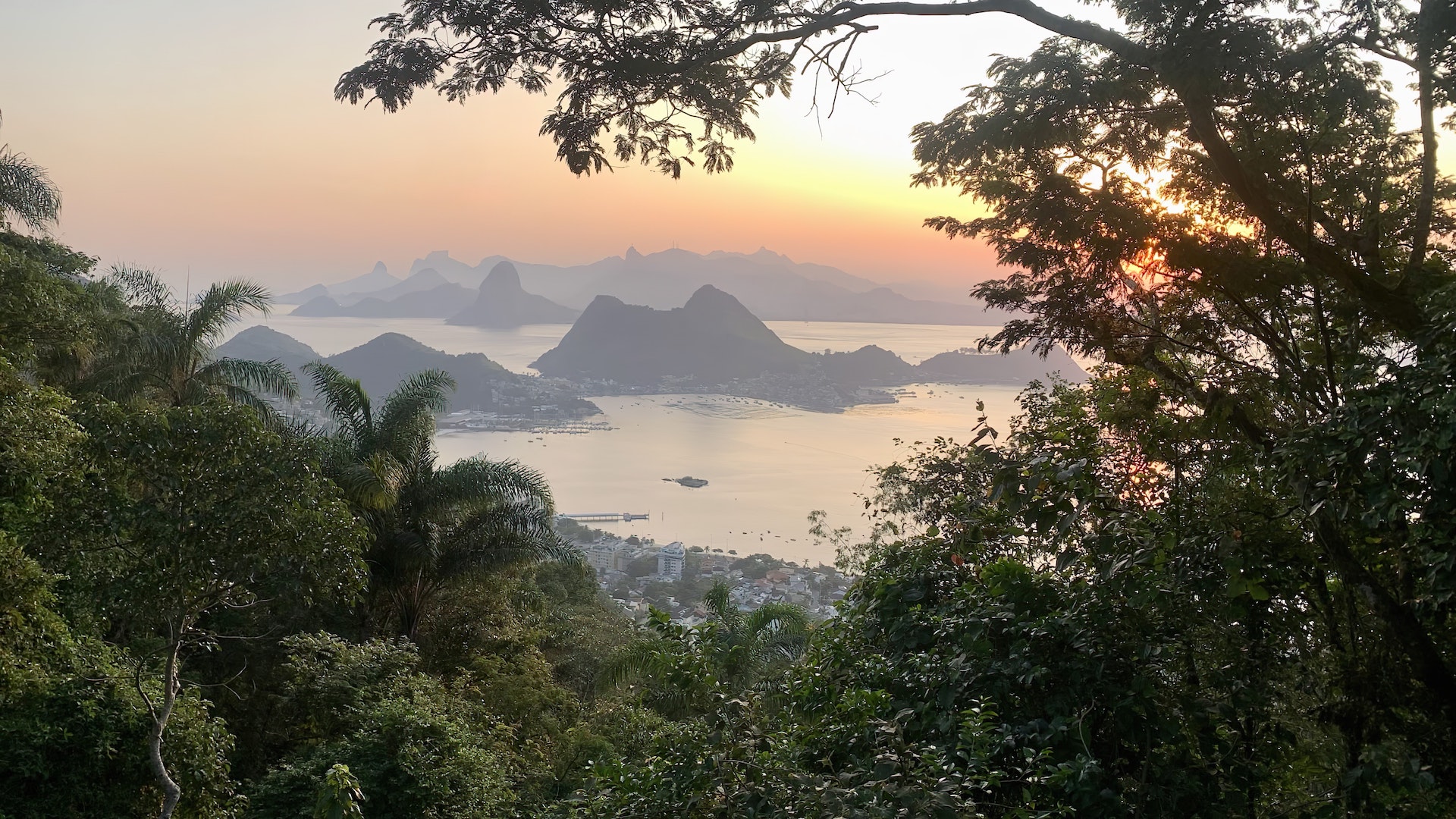 SPONSORS & SUPPORT
Our audience is full of influential outdoor recreation leaders from around the world. Join us to make a powerful impression and support a community of stewards of our planet's cherished pathways.
Partner With Us