WE NEED TRAILS. AND TRAILS NEED US.
SEPT 26-30
Skiathos, Greece
FILM FESTIVAL
The World Trails Film Festival is created by and for trail-loving communities. We are inspired by nature and culture and want to make an impact on the future of trails and our planet. We are in awe of the human spirit and all that is wild. To all of this, we dedicate our festival. 
Learn More
World Trails Network
The World Trails Network is a global non-profit association committed to the sustainability and enjoyment of the world's trails for all people, through a powerfully engaged international network of organizations and individuals.
2022 Awards Winning Films
Trails Film OFFICIAL SELECTIONs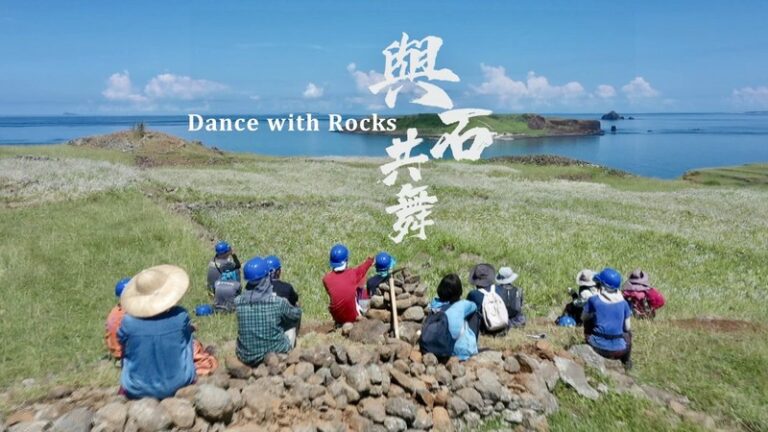 The video records the hardship and challenges during maintenance, and how participants connect with the land through manual labor, but the most precious part, is the locals' positive response and engagement in the repair process. As it turns out, the eco-craft trails not only repairs trails, but also brings the community together.
More »
FILMMAKERS
Accepted films will be shown at the flagship festival and have the potential to join the Trails Film World Tour, a traveling festival that screens films in theaters and along trail sides across the world.
Filmmaker Info
Festival
Join us September 26-30 in Skiathos, Greece at the 2022 World Trails Conference for workshops, screenings, or multi-day Trail Journeys before the festival.
DETAILS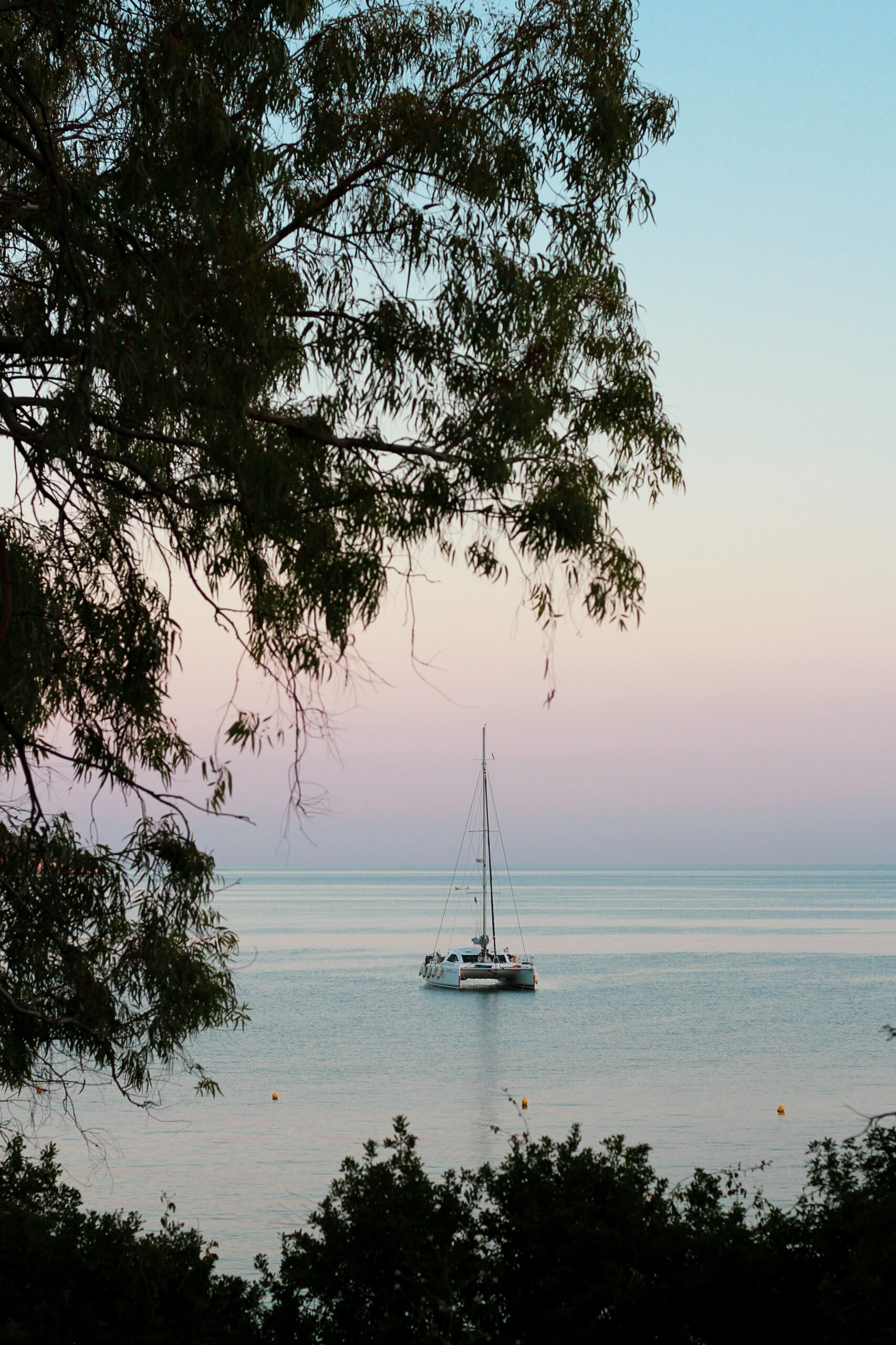 ON TOUR
In addition to screening at our premiere festival, selected films join the Trails Film World Tour. Together with local community hosts, we screen films in theaters, community halls, and trail sides across the globe.
World Tour
SPONSORS & SUPPORT
Our audience is full of influential outdoor recreation leaders from around the world. Join us to make a powerful impression and support a community of stewards of our planet's cherished pathways.
Partner With Us