We're here to help hosts make the best festival events possible. That means combining great programming options with event know-how and services to deliver memorable and impactful experiences. 
Why host
Not just adrenaline adventures, we speak to the heart of why trails matter. Host Trails Film to bring a unique selection of exciting, thoughtful, and impactful trail stories to your community. We support fundraising events, celebrations, conference sessions, academic events, and more.
Create or Choose a Lineup
Choose from pre-packaged lineups of our favorite films or themed collections, or completely customize a program to meet your needs and interests. 
Current Programs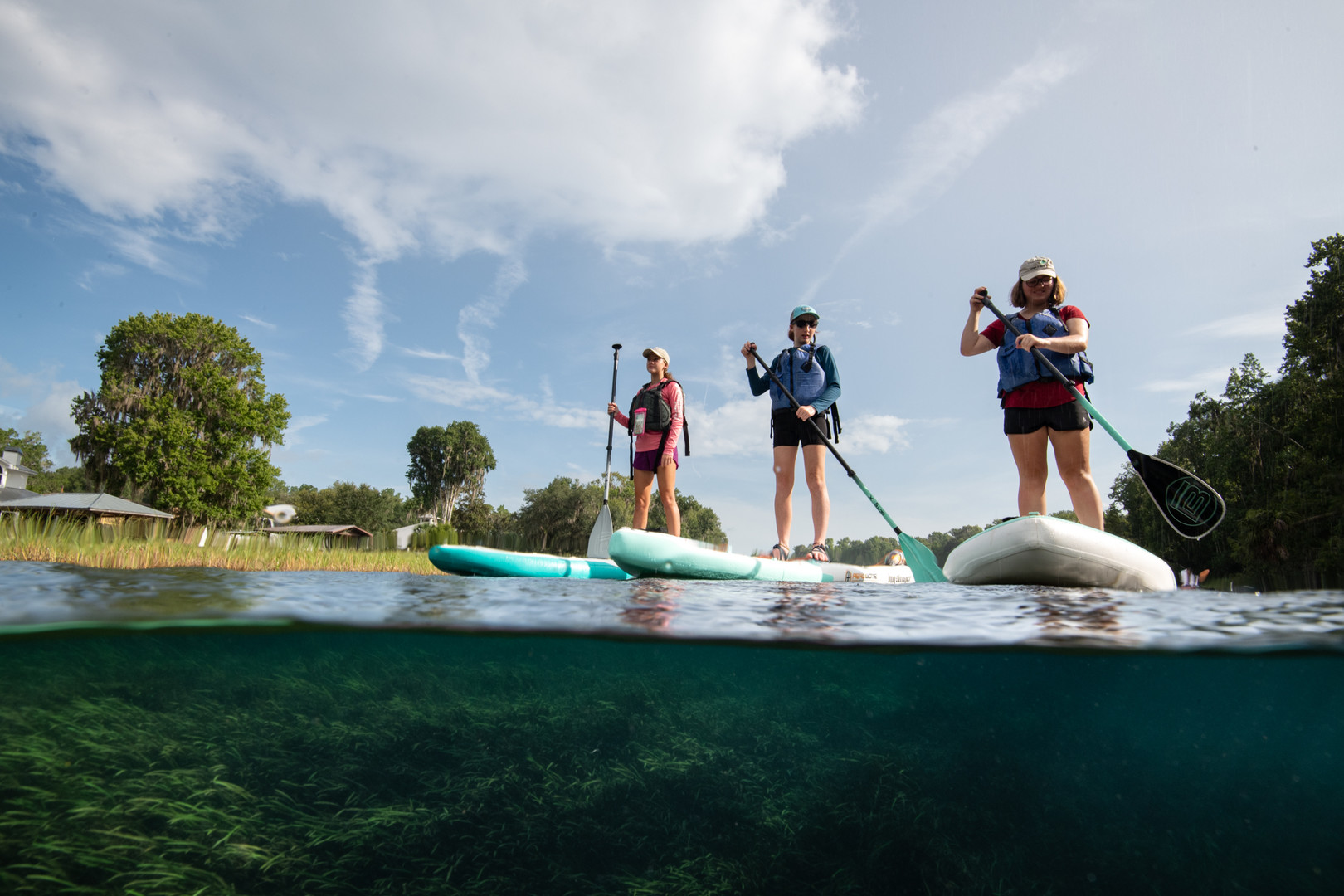 We're here to help
It takes a lot to pull together a festival event and we will be your partners to make it a success. Inquire to learn more about additional aspects of hosting events:
Technology Rental

E-Tickets Payments & Check-in

Translation of English Subtitles to Other Languages

Media Assets
Prospective Host Kit
We calculate our program fee and discounts based upon a number of factors. We've created this Quick Self-Estimate Calculator to help provide more information about our pricing.
SPONSORS & SUPPORT
Our audience is full of influential outdoor recreation leaders from around the world. Join us to make a powerful impression and support a community of stewards of our planet's cherished pathways.
Partner With Us