We're awarding 'micro' short entries (under 60 seconds) to get glimpses of your time on trail. 
What We're Looking For
We created this unique category so anyone can enter a film and share their trail moment with the world. 
Show us your favorite spot from your recent walk, a moment of trail magic, your favorite section of single track, the quiet found by waking up early, or share something you learned while walking.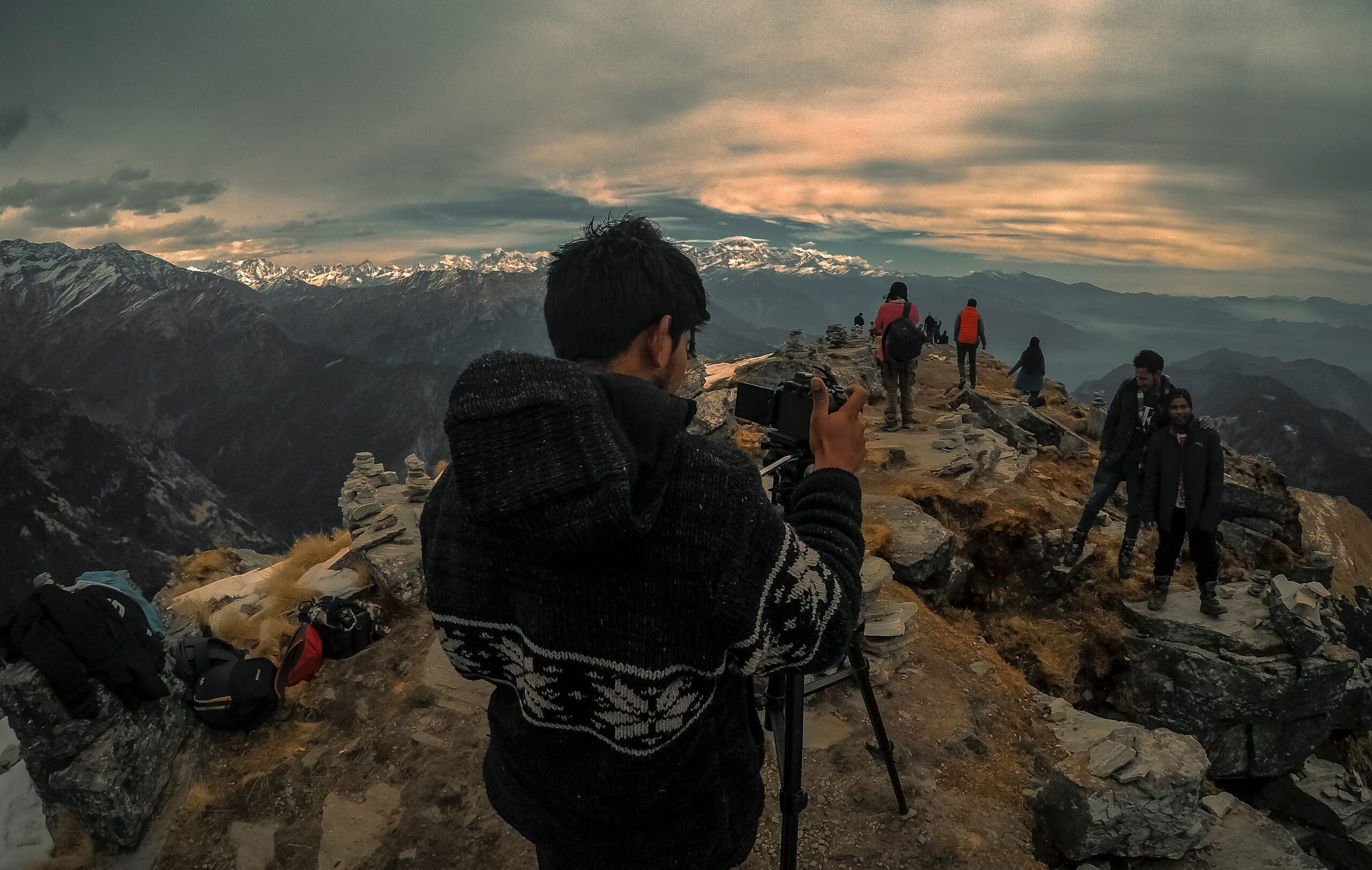 While we prefer horizontal (1920×1080) video, we are open to accepting all micro shorts for screening at the World Trails Film Festival and on our social media channels. 
~ 60 seconds or less
Keep your camera steady
Due to copyright protections, videos with unlicensed music will be accepted but may not be able to screen at Trails Film events.
SPONSORS & SUPPORT
Our audience is full of influential outdoor recreation leaders from around the world. Join us to make a powerful impression and support a community of stewards of our planet's cherished pathways.
Partner With Us