We consider all types of film media including feature-length, shorts, documentary, educational, animation, and others. Enter for consideration.
Trails Film celebrates trail stories to inspire a global community that loves trails.
Late Entries Open for Review
We will continue to accept films for review until we reach our screening committee's capacity. At this point, we are still accepting films for late consideration. Contact us for a deadline waiver code.
Building upon the success of our festival events in Skiathos, Greece, the World Trails Film Festival is welcoming entries to Trails Film 2023.
Accepted films will be shown at the next world premiere festival, anticipated to be this September in Niterói, Brazil. Films also have the potential to join the Trails Film World Tour, which brings films into theaters and along trail sides worldwide.
Please enter films for consideration, send recommendations of films to info@trails.film, and share our festival call for entries within your own networks and organizations. 
Discounted Entry Fees & Waivers
We offer sliding-scale discounts based on the country of origin of the film. Please email us for further details! We also offer discounts on a case-by-case basis. Entry fees contribute to cash prizes of award-winning films, so all fees support filmmakers!
Trails Film is a festival created by and for trail-loving communities. We are a small team dedicated to showcasing powerful cinema to share why trails matter, generate community around the world, and to make tangible impact on trail projects globally. We do this through collecting new films for our global events, building thematic touring film programs (themes include mental health, accessibility/disability, trail making, women on trail, and more), and fundraising for trail stewardship organizations.
Awards & Cash Prizes
Our awards recognize filmmakers for their work as storytellers, myth-makers, and advocates for trails.
Best Feature
Best Short
Best Film from Emerging Filmmaker
Audience Choice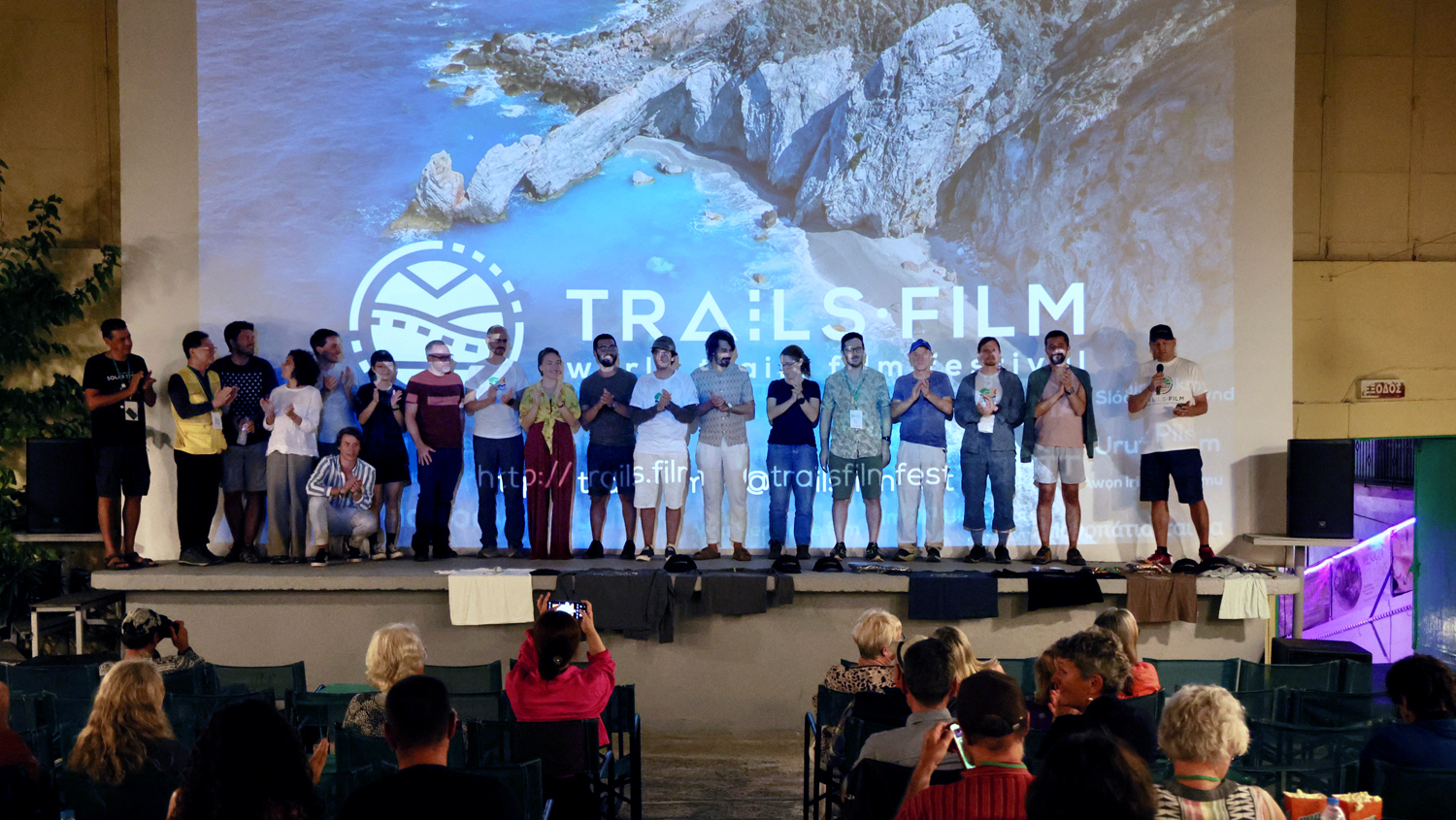 World Premiere Festival
SEPTEMBER 2023
Our community brings together leaders and supporters of trails from around the globe. Attend the festival to meet other storytellers, trail keepers, and advocates!
More Info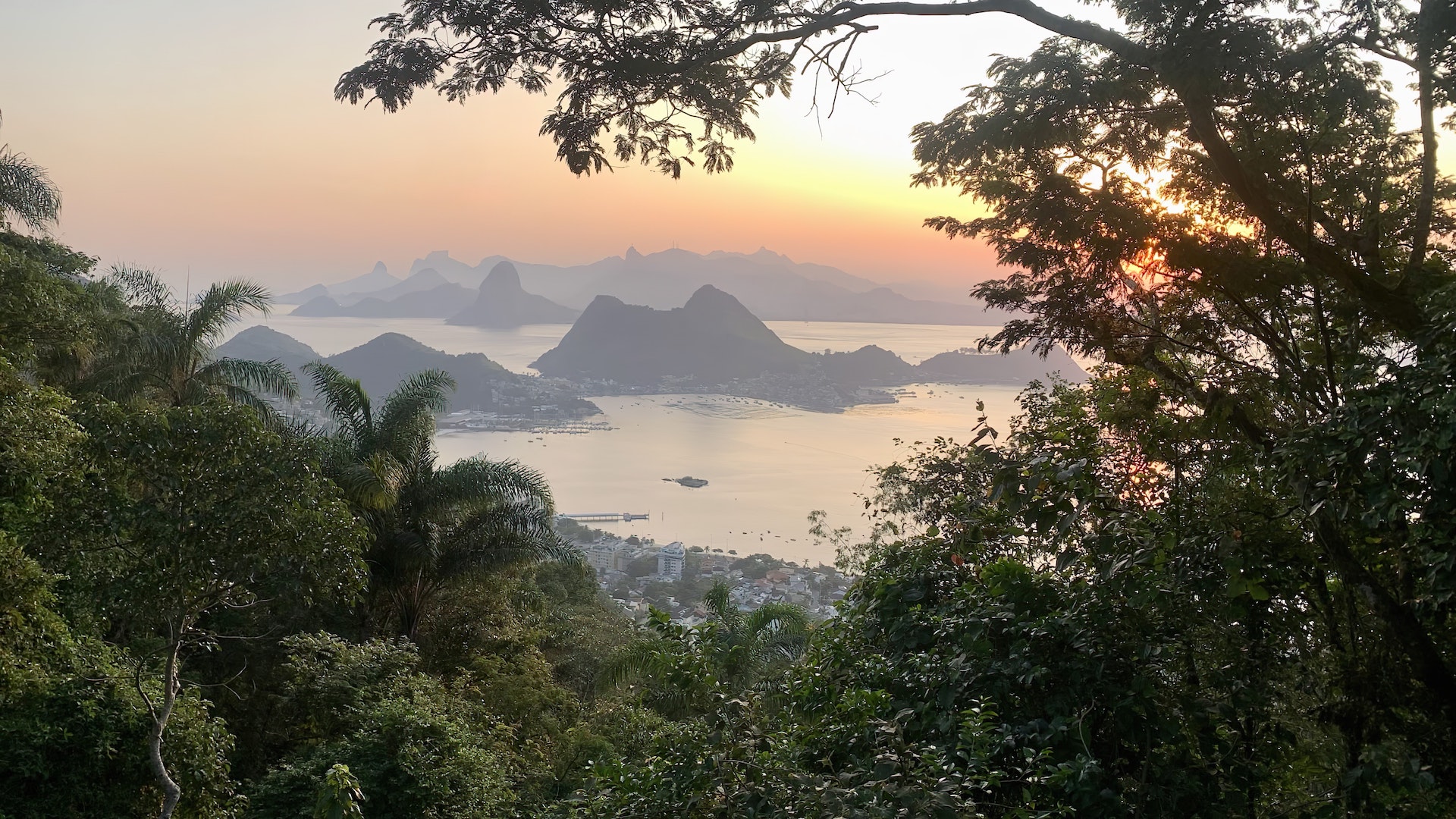 ON TOUR
In addition to screening in Niterói, Brazil, selected films have the potential to join the Trails Film World Tour. Together with local community hosts, we screen films in theaters, community halls, and trail sides across the globe.
SPONSORS & SUPPORT
Our audience is full of influential outdoor recreation leaders from around the world. Join us to make a powerful impression and support a community of stewards of our planet's cherished pathways.
Partner With Us