A festival created by and for trail-loving communities. We are inspired by nature and culture and want to make an impact on the future of trails and our planet. We are in awe of the human spirit and all that is wild. To all of this, we dedicate our festival. 
Sept 26-30
Skiathos, Greece
JOIN US
Join us September 26-30, 2022. Our community brings together leaders and supporters of trails from around the globe. Attend the festival to meet other storytellers, trail keepers, and advocates!
Learn More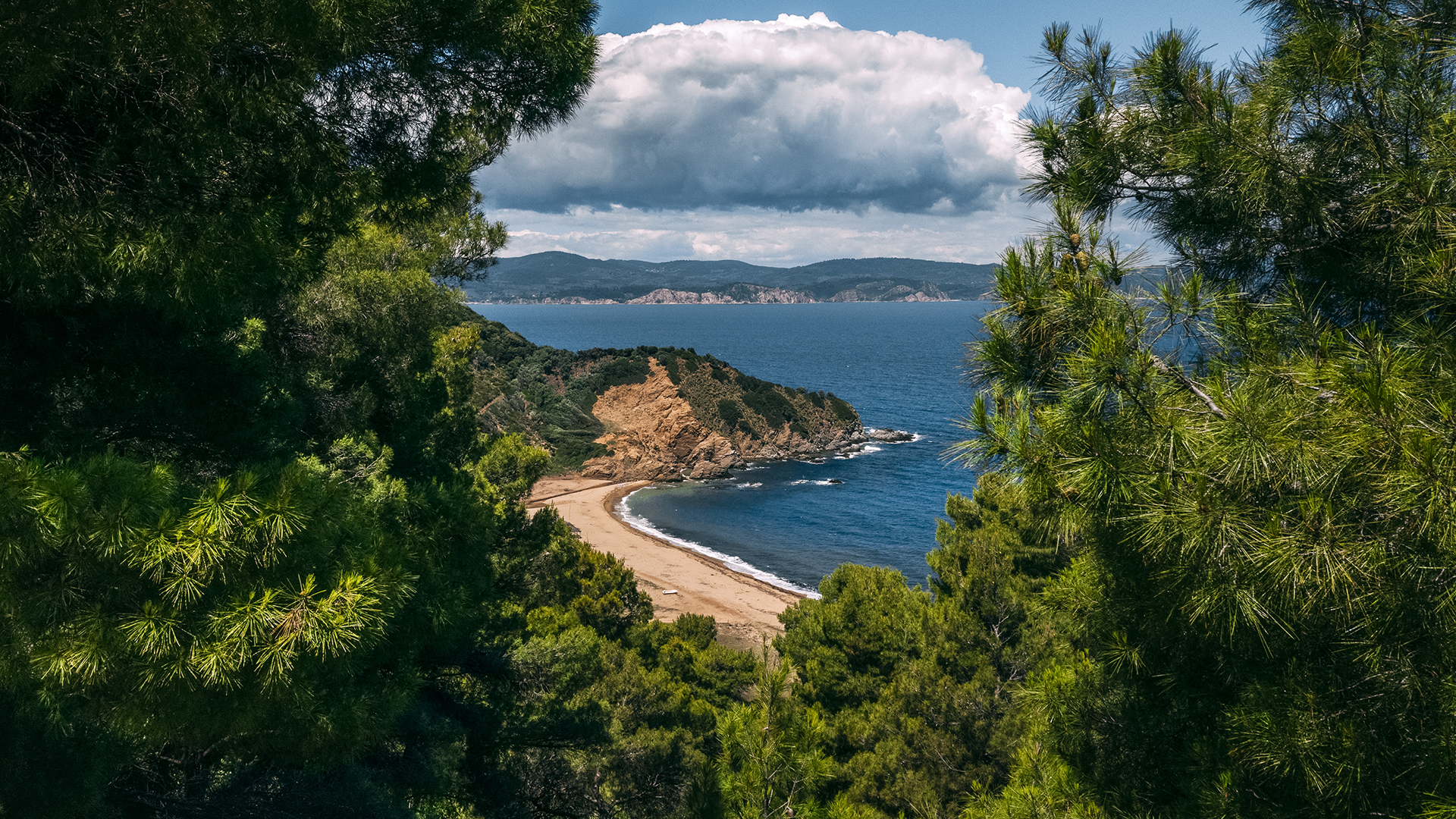 Trail Journeys
As a new opportunity, filmmakers are invited to participate in Trail Journeys in the multiple locations across Greece. These local-guided adventures take place Sept 18-25, before the conference and film festival, and have limited places available.
Info & Schedule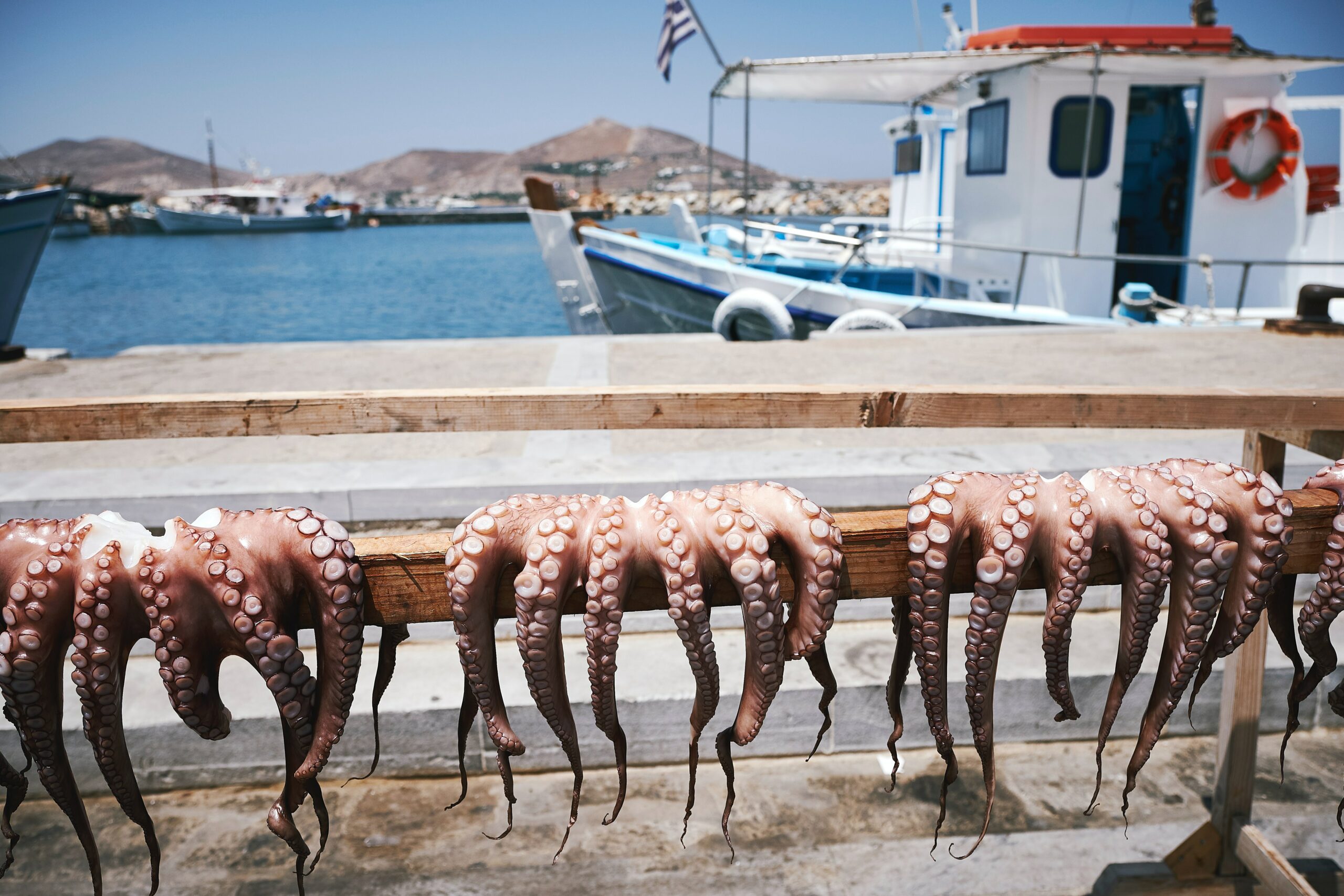 On Tour
In addition to screening in our premiere festival, selected films have the potential to join the Trails Film World Tour. Together with local community hosts, we screen films in theaters, community halls, and trail sides across the globe.
World Tour
SPONSORS & SUPPORT
Our audience is full of influential outdoor recreation leaders from around the world. Join us to make a powerful impression and support a community of stewards of our planet's cherished pathways.
Partner With Us