By attending, you will experience uplifting, ambitious and reverent trail stories with a focus on diversity and the many beautiful actions being taken to re-imagine our relationship to nature through the medium of trail development, conservation and restoration.
All kinds of trail activity will be on display including walking, running, long-distance hiking, riding and even water-based trails!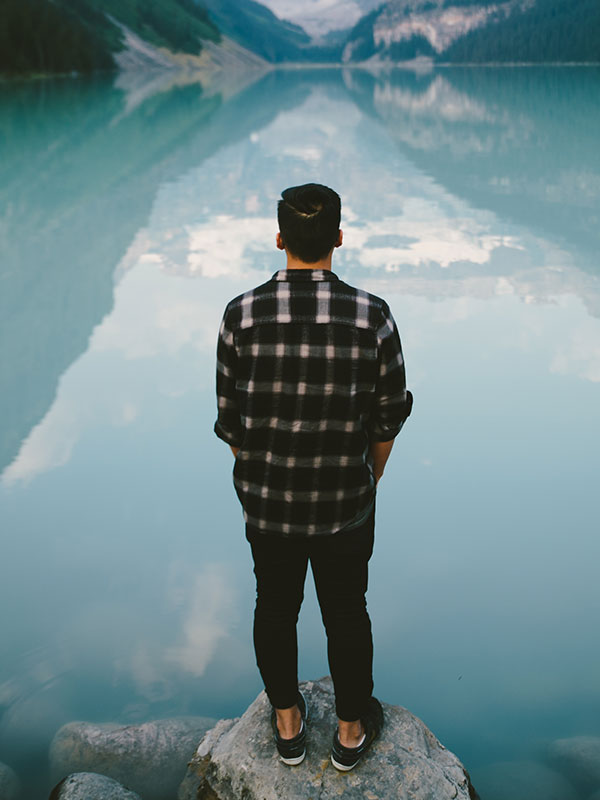 TRAILS.FILM is closely affiliated to The World Trails Conference event—a bi-annual event bringing together trail stakeholders to learn from each other and celebrate the cultural and natural capital that the global trails industry represents. 
TRAILS.FILM will be showing as part of the next conference taking place in Pokhara, Nepal, September 2-5, 2020. By attending the film festival you'll also get to experience the important and superb work being carried out by World Trails Network members. 
And likewise, selected film/media makers will have their creative work exhibited alongside and as an integral part of the conference experience.
We have created this event because we love trails enormously—how they knit together the world's ancient cultures, its diverse ecologies and our modern neighborhoods. 
 They also provide pathways for us to rekindle a love for our living planet, and all its communities—through placing us direct relationship with specific places, with all their cultural nuance, historical subtleties and natural wonders.
And on an individual level, trails can be a medium for joy, fitness, adventure, learning, healing and spirituality. And a space to create the best kind of memories.
Through the festival, we aim to explore themes such as
Why do trails matter to people?
What actions can each of us take to share the benefits of trails and to support their future?
If we acknowledge that trails are universally common to both human and non-human communities, what happens next?
Get 30% Off Your First Trip
Duis aute irure dolor in reprehenderit in voluptate velit esse cillum dolore eu fugiat nulla pariatur.
Excepteur sint occaecat cupidatat non proident, sunt in culpa qui officia deserunt mollit laborum.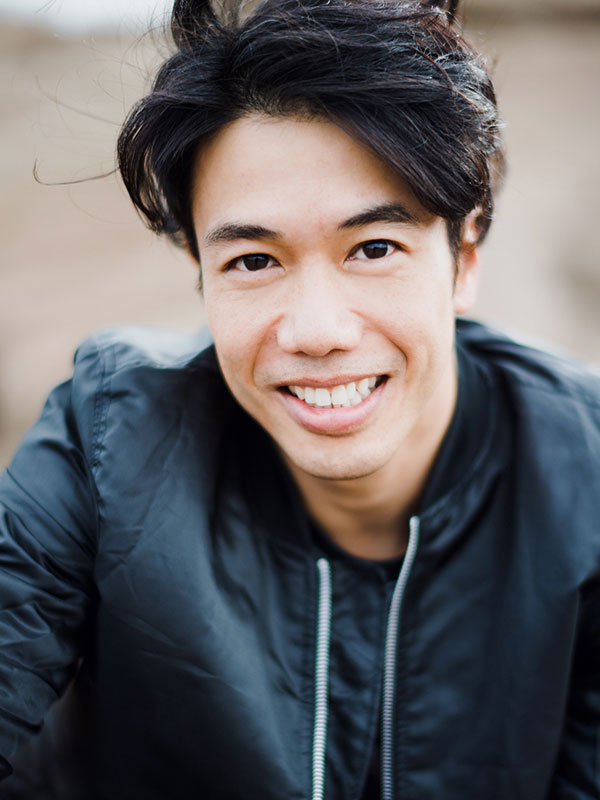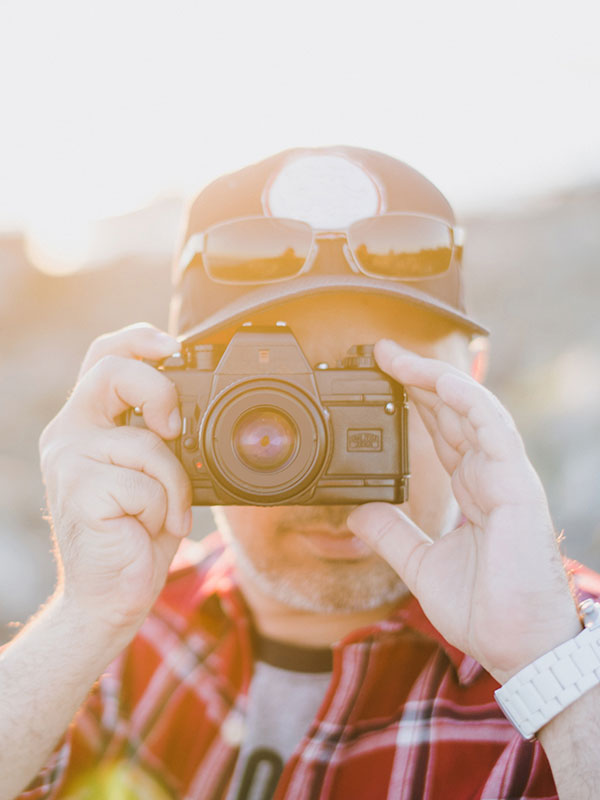 Denis Nona
Outdoor Survival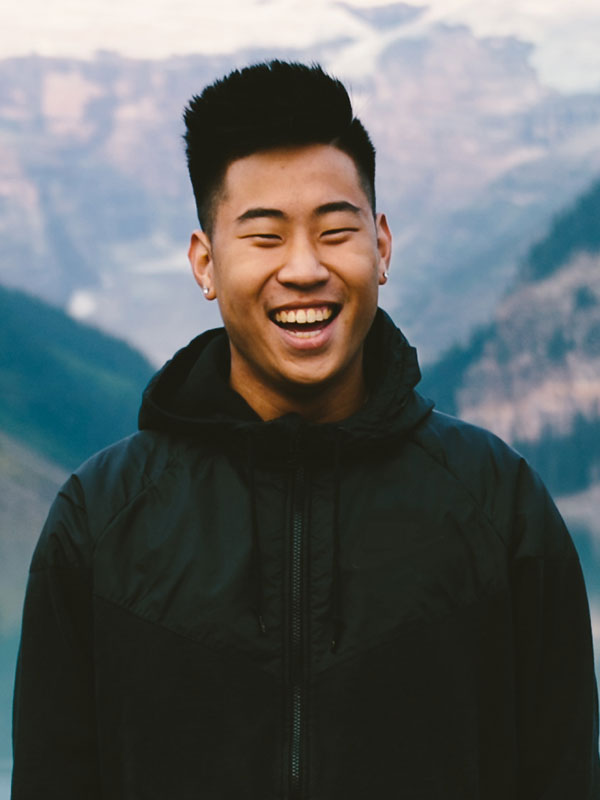 What are you waiting for?