We are a multi-media trails film festival, celebrating the extraordinary diversity of trails from all over the world—a space in which to share and enjoy trail stories inspired by time adventuring, discovering, dreaming, living, creating and working on trails. 
A place to call home in a nomadic kind of way, somewhere for trail stories to congregate and celebrate and find audience within a diverse global trail culture.
We are old. Our notions of time are warped. Our ways of listening slow. The earth our old magic muse; TRAILS the clue we follow towards a promised land of knowledge and abundance and natural parity.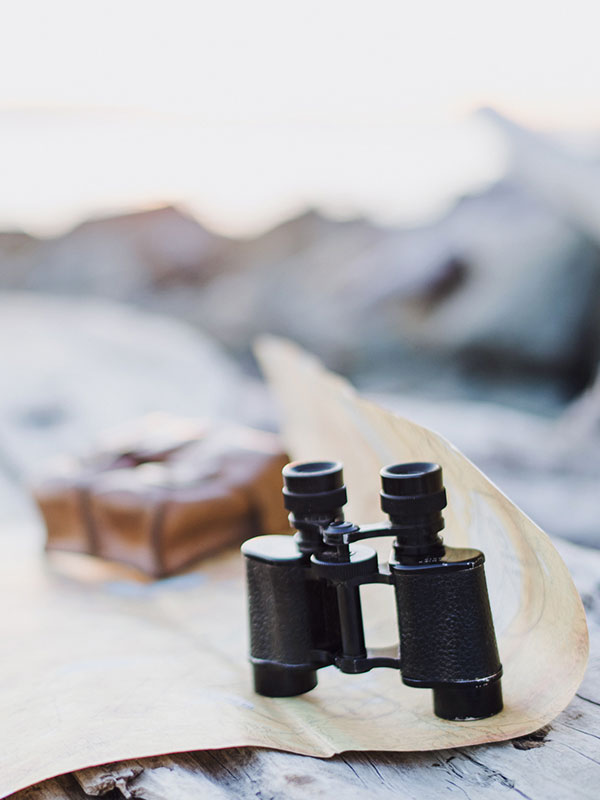 We invite your anecdotes, snapshots, longings, creative writings, reflections, incredible photography, film, memorabilia, all and any kind of story from the trail. All we ask is your fullest engagement with your topic; take us deep into the fabric of your chosen trail story and we'll follow you all the way. 
We are about gritty, creative, visceral, inspiring, poignant films. We look for films from all aspects of adventure, from conservation-oriented documentaries, to extreme sports and exploratory productions, to urban and social perspectives.